Peruse New Jaguar SUVs in Seaside, CA
Providing Today's Popular Luxury SUVs near Monterey & Santa Cruz
For family drivers and active Californians who are searching for tasteful luxury and high-performance for the roads and highways of Salinas, and Monterey, CA, driving a Jaguar SUV is a sure way to transform your driving lifestyle and practicality for the California driving elements. If you're prepared to leave your old sedan or tiny coupe behind you, and you're currently looking to upgrade into a capable and versatile Jaguar SUV, our new inventory has a fantastic selection of luxury SUV models to pick from!
Learn About Jaguar SUVs While You Shop with One of Our Experts
We have plenty of sport utility vehicle options to pick from in our new inventory. Whether you're searching for a crossover SUV or a family-size SUV, finding the match to your preferred driving style and daily commute in Santa Cruz, CA is simple. Plus, when you visit our Jaguar showroom, you'll have your very own sales assistant who will speak with you about all the vehicle specs and performance capabilities of the Jaguar SUV that interests you most.
Our team is dedicated to making your car shopping experience nothing short of spectacular and our knowledgeable team is on site and ready to show you the abundance of models we have available to you. See below some of the Jaguar SUVs we have on display for California drivers.
Jaguar E-PACE
Jaguar's first compact SUV, the E-PACE is ideal for the small family or single driver who is searching for peppy power for the highway commute in Monterey. With a variety of trims like the S and SE, you can opt for plush interior seating, the all-wheel-drive system which enhances control and handling, and a handful of innovative technologies for your multimedia and safety needs while on-the-go.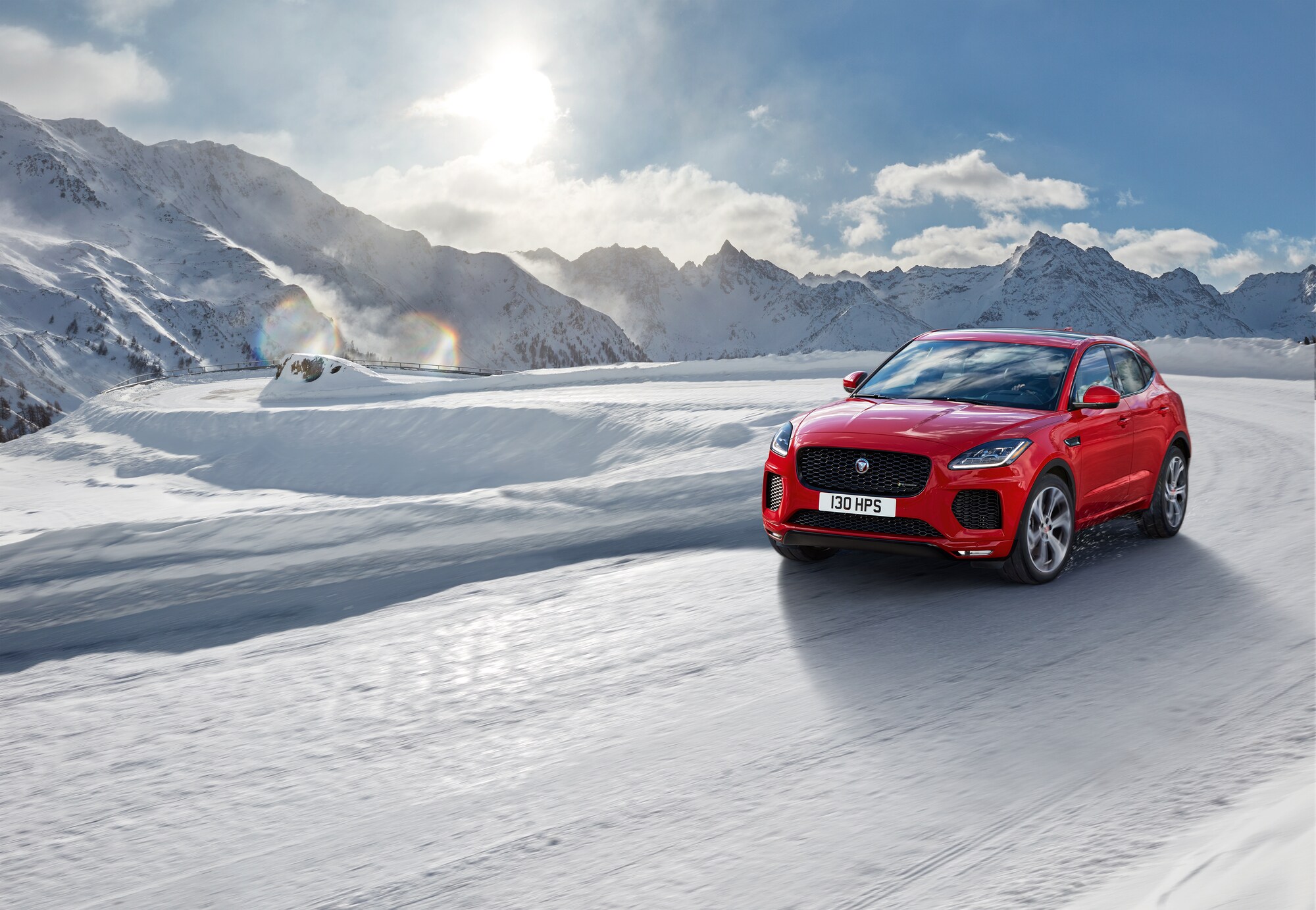 Jaguar F-PACE
For drivers who want more engine power for their daily travels, the Jaguar F-PACE delivers more engine options within a variety of trims like the Premium, Prestige, R-SPORT, S, Portfolio, and SVR. Expand your driving experience with ample cargo space for your weekend gear and with some of today's hottest in-vehicle technology; you're sure to remain a step ahead of the rest throughout your travels.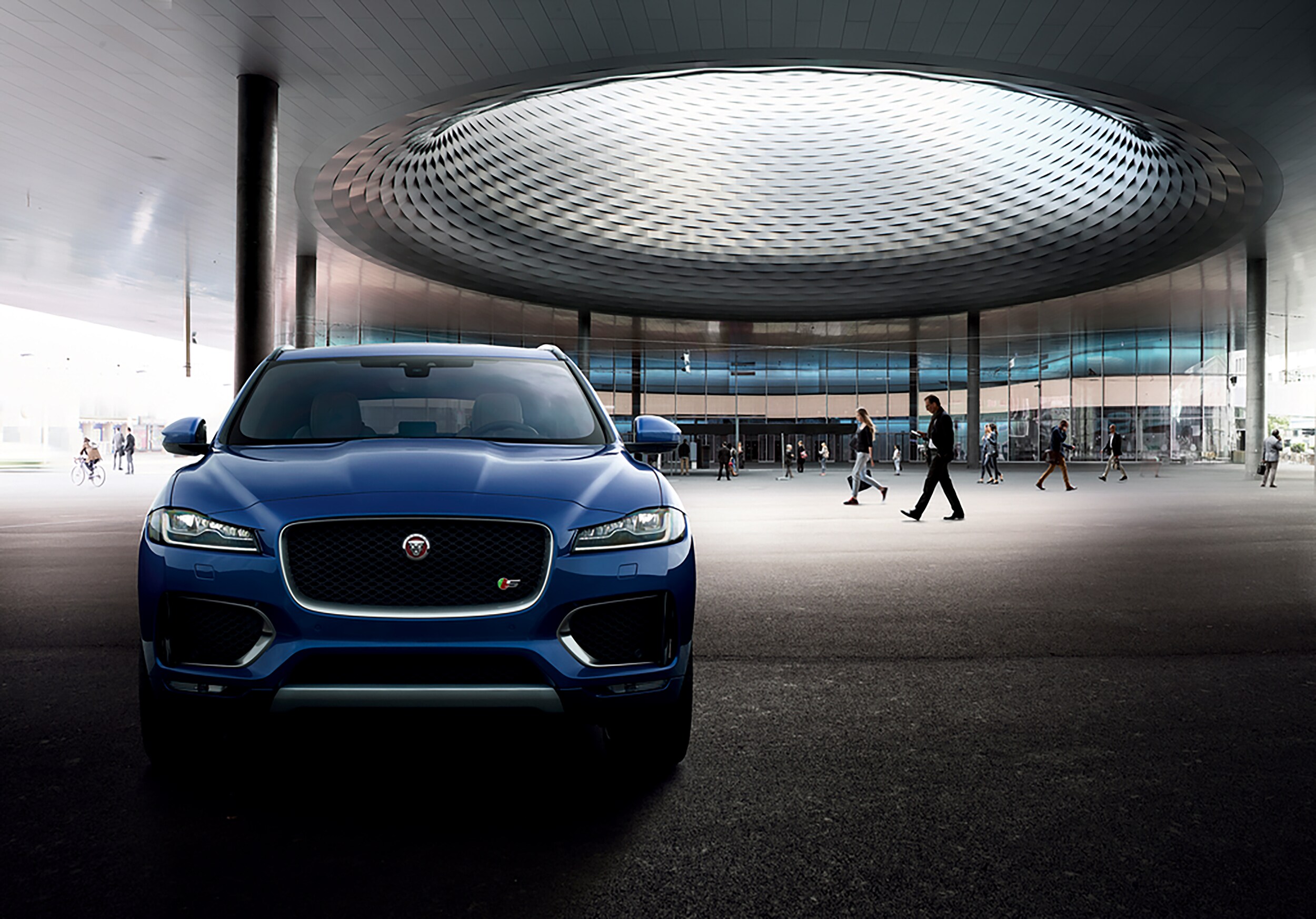 Jaguar I-PACE
Sleek, stylish, and versatile. The new Jaguar I-PACE is a phenomenal all-electric SUV that expands your driving range. Powerful and environmentally friendly, earth-conscious drivers who wish to leave less of a carbon footprint on the roads and highways of California will find not only amazingly smooth performance in the Jaguar I-PACE but also the luxury interior comfort and sharp technology that Jaguar is known for.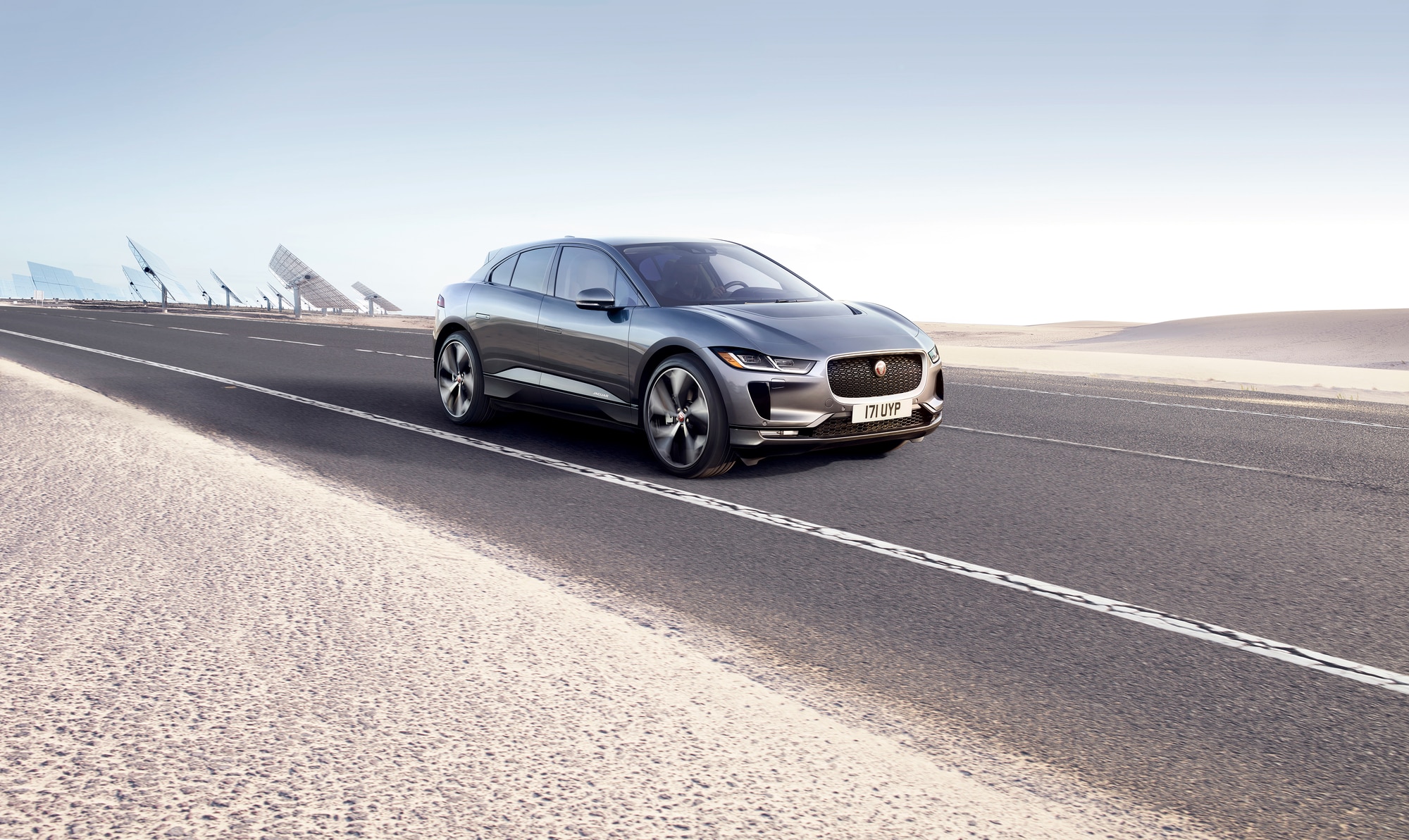 Lease or Finance a New Jaguar SUV in Seaside, CA
For car buyers who wish to lease or finance their next Jaguar SUV, you can take the first step toward the many options available to you by filling out an online finance application and sending it into our dealership electronically. Our financial advisors will happily go over all the payment plans available to you, and we're here to assist in finding you the lowest auto loan rates from here to Salinas.
Schedule your Jaguar SUV Road Test in Seaside Today!
When you're prepared to view and test drive the many Jaguar SUV models and trims we have awaiting ownership in our new car lot on Del Monte Boulevard, feel free to stop by and speak with one of our Jaguar experts on which model is right for your daily travels. You may also call our sales desk at (877)237.4539 to schedule your next test drive at a time that works best for you. We'll see you inside our luxury car showroom soon!