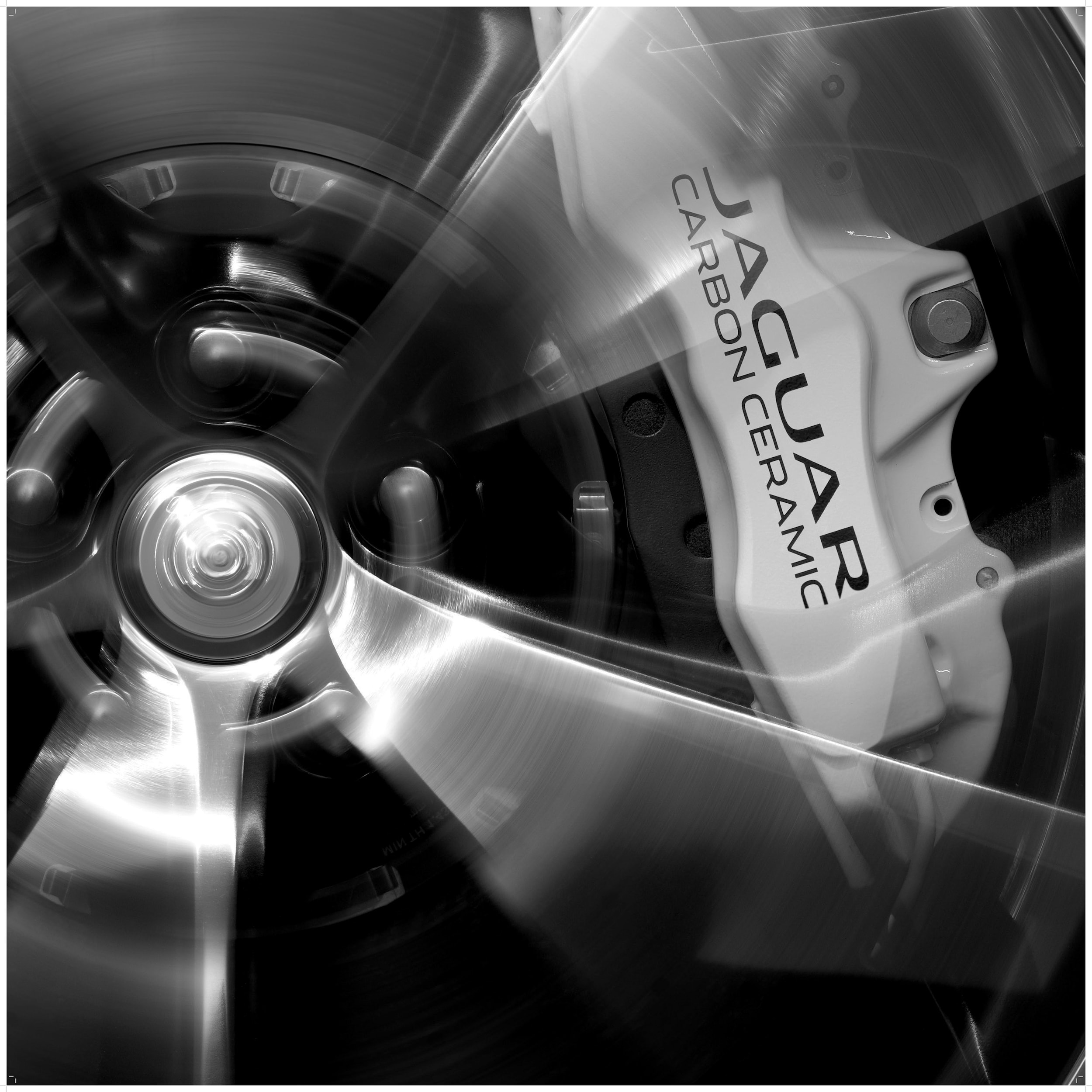 ?
When it is time to replace the tires on your Jaguar, we at Jaguar Land Rover Monterey know you have many options. Customers in Monterey CA can select from a wide variety of tire dealers, national tire chain stores, and even big-box retailers. However, we believe your best option is to bring your Jaguar to our Service Center for tire service, where you will receive high-end, quality tires that are designed for better driving.
Trust Your Jaguar to Jaguar Land Rover Monterey
No one knows or values your Jaguar like a Jaguar dealer. From our commitment to service to our state-of-the-art technical tools, we offer an unparalleled experience for Jaguar owners in Monterey CA.
Only a Jaguar dealer can see your Jaguar's entire system with specifically trained eyes!
Tire Service
If your tires are showing wear, it could be a simple matter of time and miles. Jaguar expects your tires to last about 70,000 miles, on average. However, tire wear can also be caused by issues with your brakes or suspension.
Our diagnostic tools will determine the real cause of your tire wear and address it on the spot.
Perfect Tires for Your Jaguar
Your model's tires were specified and chosen at the factory precisely to fit your Jaguar. They are designed to work with your car's drive and electronics systems to optimize your performance, making your drive up the coast in Santa Cruz CA that much more enjoyable and smooth.
Although aftermarket tire suppliers may offer a similar brand or fit, only Jaguar Land Rover Monterey can match your tires to your specific vehicle.
Competitive Prices on Major Brands
We invite you to shop carefully for the best price on tires for your Jaguar. Please be sure to consider all taxes and fees in your final evaluation. You can view our current specials on tires to see where you can save.
We pledge to offer competitive pricing on globally-known tire brands like Continental, Pirelli, and Goodyear. Road hazard coverage is included on some tires.
Purchasing Jaguar Tires
Our tire center team is dedicated to helping you select exactly the right tire for your Jaguar. Then, our trained experts will see to it that they are mounted, installed and balanced to Jaguar specifications.
Contact our tire center professionals for an appointment to replace the tires on your Jaguar today.