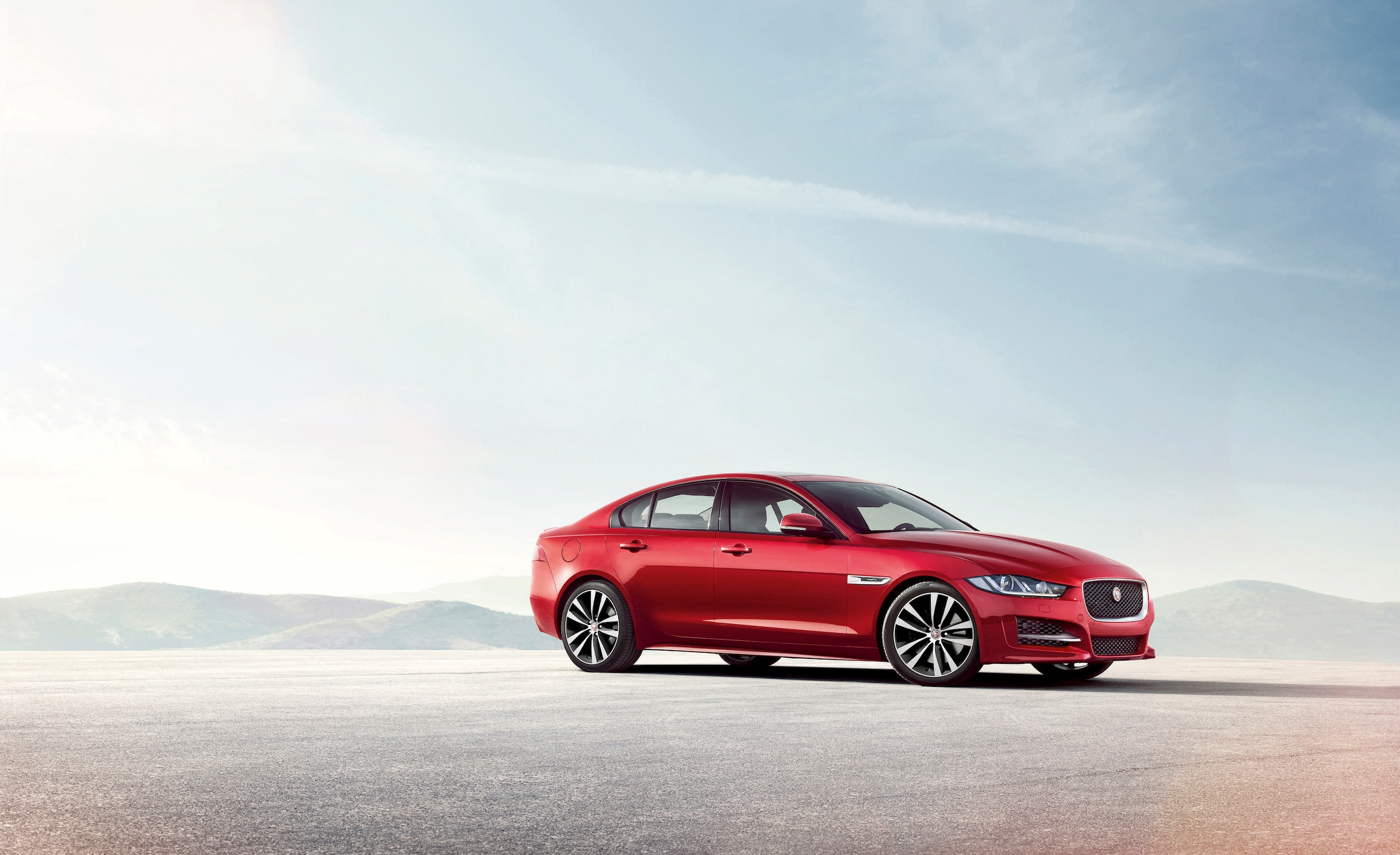 In many parts of the world, the winter season is drawing to a close, and the warm weather is quickly approaching. For drivers of popular and iconic Jaguar vehicles, this means that they have an opportunity to do something good for their cars. Specifically, owners of Jaguar vehicles can keep their rides running strong by giving them proactive seasonal maintenance checks. We can take care of your maintenance needs here at our state-of-the-art Service Center.
Important Maintenance for Seaside Drivers
Air Conditioning
With the summer months approaching in Salinas, many areas can expect temperatures in the 80s and 90s. This means that interior passengers will need robust cooling capability, and the best way to make this happen is with preseason AC checks. During such tests, qualified technicians can check the refrigerant, hoses, compressor, and other parts that make such systems run.
Tires
Tires form a bond between vehicles and roads, and as such it is essential to keep the treads, grooves, and sidewalls in good condition. Santa Cruz CA drivers can make this a reality by having trained technicians check their tires carefully for any signs of damage or wear. Drivers who want to get more credit can have their tires rotated for good measure.
Cooling Systems
Hot ambient outdoor temperatures in Monterey CA mean that the engines that operate in such environments will need robust cooling services. Drivers can ensure that their vehicles don't overheat in hot weather by having preseason radiator checks performed. Such inspections can spot leaks, clogs, and other problem issues before they get worse.
Braking System
Cars systems that operate over long, midwinter months often accumulate various types of damage. The brakes are one such system, and months of driving during wet and cold weather can do a number on these parts. The good news is, qualified and trained mechanics can give brake systems thorough safety checks. These checks may cover essential areas such as the rotors, calipers, brake lines, fluid, pedals, and more.
There is no doubt that the summer season can bring much fun in the sun along with it. Drivers who take the time to give their vehicles preseason health checks can help to ensure that their summers are pleasant ones. Check out our service specials online to see where you can save.